For girls who dream of having a pony
Like most little girls, I wanted a horse. Oh, I wanted a horse. But like most little girls, I had to settle for a less-than-real version. Fortunately for your girl, there are a lot of options for getting a horse for the bedroom.
Lots of extremely girly pink pony bedding sets, as well as more realistic sets with herds of horses. One of my favorites is definitely pink bandana set. I would totally have loved having that as a kid. (Funny, since now, I'm not so much into the pink!)
I do have quite a few sets that run more in the blue, brown and green range, featuring images of wild horses out running the land. They aren't always targeted toward kids, but they would totally have appealed to me as a tween. It's a nice change from all the pink if you have a girl who isn't that girly.
Pink Horse Bedding Sets
Typically with aqua, brown or yellow accents

Clara Horse Quilt
At Pottery Barn Kids

Pony Bandanna Bed in a Bag Set
At Back in the Saddle

Dream Ponies Bed in a Bag
At Back in the Saddle

Pretty Pony Horse Children's Bedding 4pc Twin Set by Sweet Jojo Designs
Same design available in toddler and crib sets as well

Mainstays Kids Country Meadows
At Walmart.com

Sisbay Pink Horse Design Bedding
At Amazon

'Prancing Ponies' duvet cover and pillow case set
At Debenhams
From the UK, so make sure you double-check sizing and what pieces you get
Horse Bedding Sets
More of the browns of horses and blues of the sky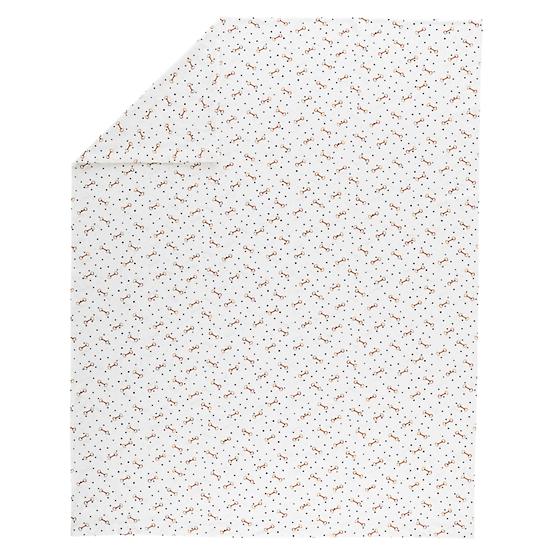 Equestrian Themed Kids Bedding – Twin Equestrian Print Duvet Cover
from: The Land of Nod

All-Over Horses Bedding Set
At BackInTheSaddle.com

Dimensional Horse Bedspread
At BackInTheSaddle.com

By the Water Bed in a Bag
At Back in the Saddle

Horse Toile Print Coverlet
At Back in the Saddle

Dolce Mela Equestrian Stallions Queen Duvet Cover Set

Thumbprintz Duvet Cover, Fanta Sea Ponies
Horse Sheet Sets

Clara Sateen Horses Sheet Set
At Pottery Barn Kids

Cowgirl Horse Print Sheet Set

Wild Horses Sheet Set
Toddler Pillowcase – Horse – red
Says "Ride into your dreams"
Personalization available
Disclosure of Material Connection: Some of the links in the post above are affiliate links. This means if you click on the link and purchase the item, I will receive an affiliate commission, probably enough to get a stick of gum. I generally only recommend products or services on this blog that I would use personally and believe you will find cool as well. I am disclosing this in accordance with the Federal Trade Commission's 16 CFR, Part 255: "Guides Concerning the Use of Endorsements and Testimonials in Advertising."