Check out all the happy hippos for the bedroom!
Real hippos aren't that cute. (They're actually quite dangerous!) But when it comes to bedding and bedroom decor, hippos are definitely a cute option.
There aren't a lot of hippo bedding options, but tons of great hippo blankets and pillows to supplement. Not to mention lots of cute hippos for the walls and floors and all over the room.
Hippo Bedding

Royal Hippo Baby Quilt
from: The Land of Nod

Organic Royal Hippo Toddler Sheet Set
from: The Land of Nod
Hippo Pillows & Blankets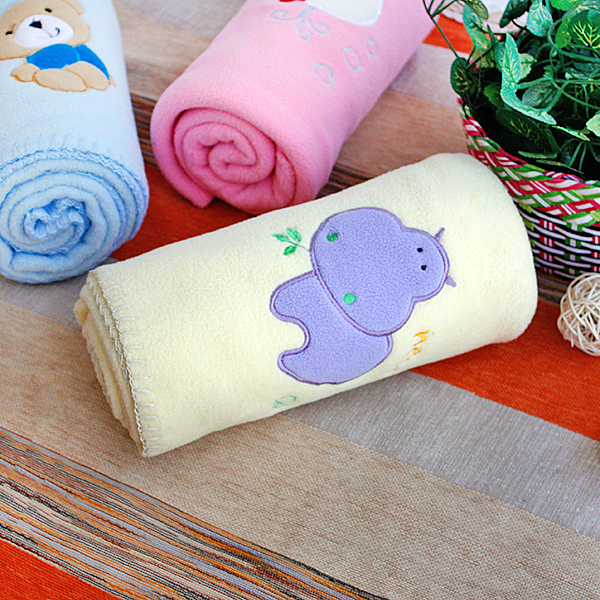 [Purple Hippo – Yellow] Embroidered Applique Coral Fleece Baby Throw Blanket (29.5 by 39.4 inches)
from: Blancho Bedding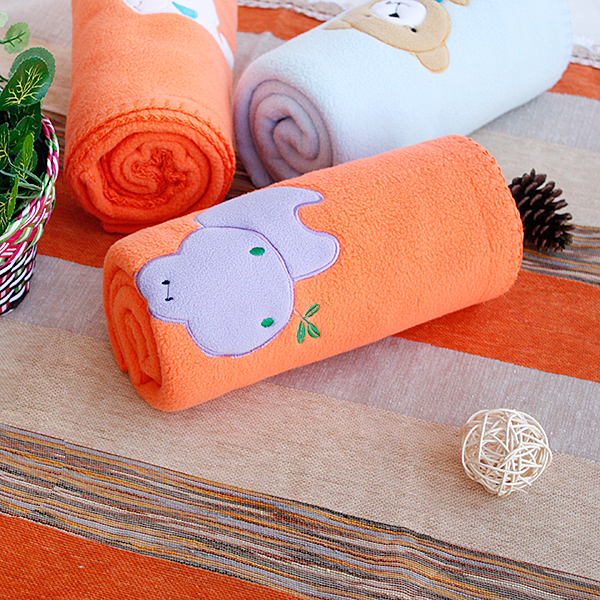 [Purple Hippo – Orange] Embroidered Applique Coral Fleece Baby Throw Blanket (29.5 by 39.4 inches)
from: Blancho Bedding

Angel Dear Mini Baby Blanket Blue Hippo
Disclosure of Material Connection: Some of the links in the post above are affiliate links. This means if you click on the link and purchase the item, I will receive an affiliate commission, probably enough to get a stick of gum. I generally only recommend products or services on this blog that I would use personally and believe you will find cool as well. I am disclosing this in accordance with the Federal Trade Commission's 16 CFR, Part 255: "Guides Concerning the Use of Endorsements and Testimonials in Advertising."