Cinderella Decor
Everyone's favorite blonde princess takes center stage with these pieces of Cinderella decor. Banks for the shelf, rugs for the floor and art for the walls. You're completely covered!
There's a lot of blue to be had here, naturally, but you will find some pinks and purples along the way, especially in some of the newer designs. Great options to highlight Cinderella in a Disney Princess room or just to show off your favorite princess.
Cinderella Decor

Disney Cinderella PVC Bank

Trend Setters Picture Frame, Cinderella
At Macys.com

Durable Giant 12 Inch High Plastic Disney Princess Cinderella Coin Bank

Square Pop-Up Hamper
$10 at Walmart.com
Says "Ballroom Beauty" on the side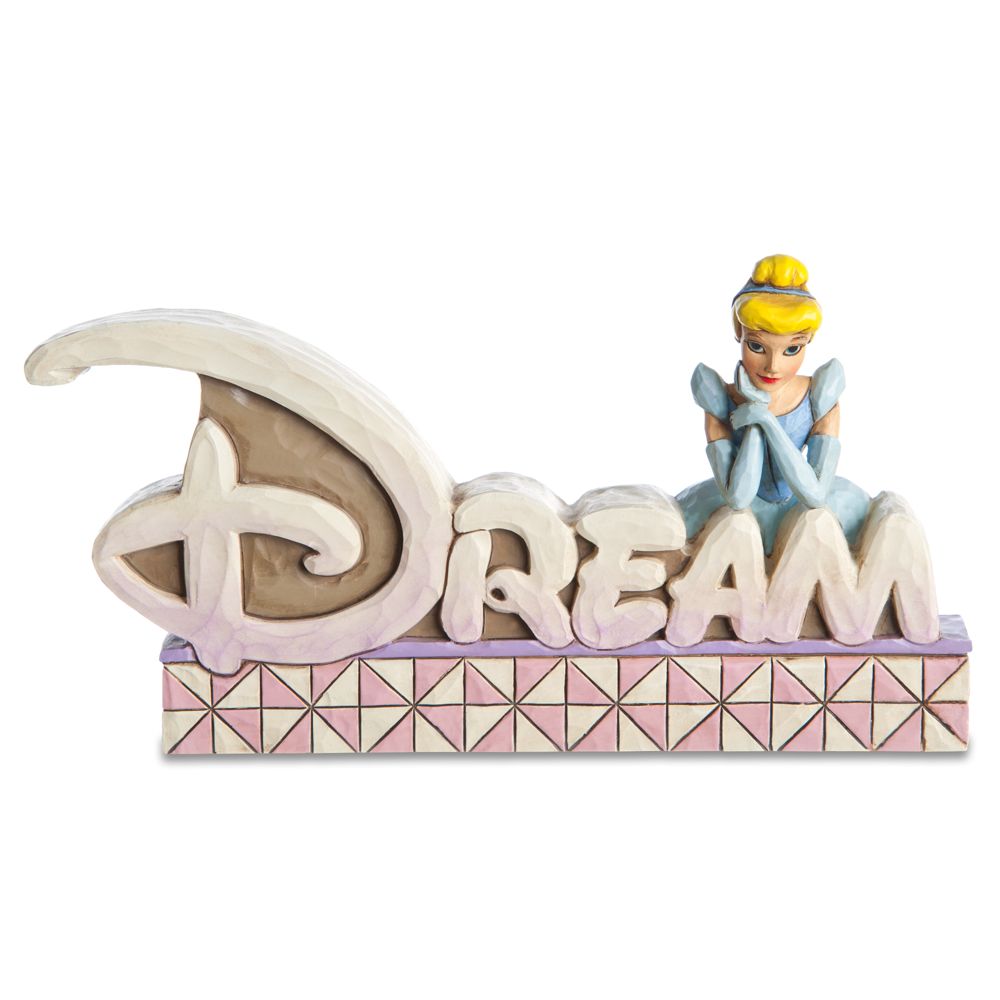 "Dream" Cinderella Figurine by Jim Shore
$29.50 at Disney Store

Disney Princess Cinderella and Prince Musical Jewelry Box
$12.99 at Buy.com

Disney Cinderella Wastebasket

Disney Princess – Cinderella Deluxe Jewelry Box

Disney Princess So This is Love Rug

Character World Cinderella Sparkle Shaped Rug, Multi-Color
At AmazonUK
Eligible for US shipping

Disney Traditions designed by Jim Shore for Enesco From Cinderella Figurine 6 IN

Disney Traditions by Jim Shore Cinderella Spring Figurine, 7-1/4-Inch
Cinderella Wall and Alarm Clocks

Cinderella's Magical Storyteller Alarm
At Target.com

Disney Princess Cinderella Analog Mini Clock

Disney Princess Magical Light-Up Storyteller Alarm Clock

Cinderella's Castle Wooden Clock

Disney's Cinderella Alarm Clock
$7.99 at Buy.com

Disney Princess Cinderella LCD Alarm Clock

Technoline Disney Princess III Alarm Clock
At AmazonUK
Eligible for US shipping

Disney Princess Magical Projection Alarm Clock

Officially Licensed Disney Cinderella Bank Alarm Clock

Cute Cinderella Alarm Clock Bonus LCD Watch for Girls
Cinderella Wall Art Designs

Cinderella and Prince Charming Walt Disney Limited Edition Animation Cel
Oh – the wedding dress!
Choose from framed or unframed

Cinderella Unframed Wall Canvas
At Target.com

Cinderella Canvas Wall Art
Cinderella Lights and Lamps

Uncle Milton Wall Friends Cinderella, Talking Room Light
Push a button and she lights up and talks
High/low brightness setting and auto shut-off
Glass Shoe Lamp
$11 at Walmart.com
Love this since it is an element that isn't the girl

The Wonderful World of Disney: Cinderella Figure Lamp

Cinderella Plug In Night Light
Yes, I know. All the pink is just wrong.

Disney Princess Cinderella Glowing Lamp
$24.99 at Kohls.com
Cinderella Furniture

Disney Princess Cinderella Toddler Saucer Chair
$15 at Walmart.com
Disclosure of Material Connection: Some of the links in the post above are affiliate links. This means if you click on the link and purchase the item, I will receive an affiliate commission, probably enough to get a stick of gum. I generally only recommend products or services on this blog that I would use personally and believe you will find cool as well. I am disclosing this in accordance with the Federal Trade Commission's 16 CFR, Part 255: "Guides Concerning the Use of Endorsements and Testimonials in Advertising."