Go cool or bright or warm with a green rug
Rugs are a great touch in a kids bedroom, a way to finish off a color scheme. Or cover up a stain. And a green rug can work into so many bedroom themes!
Use green on the floor to imitate grass for any theme set outside. Or to pair with the green in a frog quilt. Or as a dash of color in a white bedroom. There are lots of ways that green rugs can be added to a room. I've chosen rugs that are primarily green and have no specific theme to them (so they'll work in anything). Hope you find something that works for your child's room!
Green Rugs
Some beautiful designs that aren't too bright, too dark, too light or too loud. Just right.

Colorful Green Circle Designed Rug
$249 at The Land of Nod

Loops Of Love Rug
At PBteen.com

Supernova Canopy Green Braided Rug
at Wayfair
Bright Green Rugs
From lime to emerald, these bright rugs will definitely attract some attention to the floor. I love them as a punch of color in a monochromatic neutral room or as one more piece of wild decor in a teen's room.

Elegant Timeless Green Rug
$179 at The Land of Nod

Couristan Anthians Green Rug

Whimsy On the Curve Green Contemporary Kids Rug
$110.01-$802 at Wayfair

Tarzan Green Rug
Two sizes available at aBaby
Light Green Rugs
Add a very subtle touch of green to the floor with these rugs. Not to be paired with a lot of strong colors or they will totally be lost. But the perfect touch to a calm, subtle room meant to have a soft look.

Light Green Diamond Wool Rug
$299 at The Land of Nod

Fufu Dots Green Rug
$248 at aBaby

Green Brick Wool Rug
$189 at The Land of Nod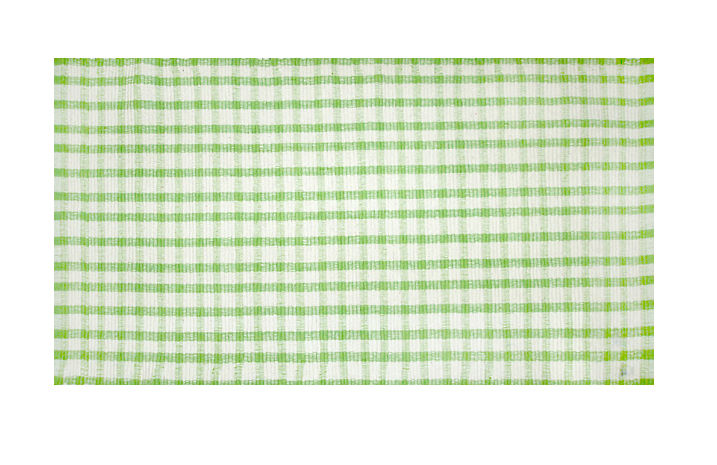 Plaid Rag Green Rug by The Rug Market
$94.90 at UnbeatableSale

The Rug Market Polka Mania Green Area Rug
$135 at Buy.com

Raised Floral Rug
$249.00 – $699.00 at The Land of Nod
Three sizes available
Olive Green Rugs
Warmer shades of green here that work well in calmer room color schemes. Great in combination with reds and browns. Although, not necessarily at the same time, okay?

Green Striped Patterned Rug
$99 at The Land of Nod
Solid Green Rugs
All shades and textures, these are certain to work with any bedroom theme that uses green in the color scheme.

Shaggy Raggy Lime Rug
Starts at $60 at aBaby
Several sizes available

Shaggy Raggy Sage Rug
Starts at $60 at aBaby
Several sizes available
Disclosure of Material Connection: Some of the links in the post above are affiliate links. This means if you click on the link and purchase the item, I will receive an affiliate commission, probably enough to get a stick of gum. I generally only recommend products or services on this blog that I would use personally and believe you will find cool as well. I am disclosing this in accordance with the Federal Trade Commission's 16 CFR, Part 255: "Guides Concerning the Use of Endorsements and Testimonials in Advertising."