Guitar Wall Decals
Forget those ragged posters – guitar wall decals are the way to add that rockstar touch to your teen's bedroom. Bright colors, guitars a plenty and stars, stars, stars. There are just a ton of great stickers to consider, not to mention borders and murals.
I've collected not just instruments, but also a few player graphics, which definitely works into the theme. So we have guys playing, girls singing and lots of examples with words. The words definitely work in well to a music bedroom if you have a teen who plays any kind of instrument.
Rock Star Stickers
Gotta have someone to play
Several of these graphics are silhouetted figures, which gives the option for the imagination to take over and your kid to see themselves in the image. Oh, they're also great because they tend to come in a variety of colors so you can match them to the rest of the decor.
Any graphics with rock star in them I've tried to choose because they will go with the general theme – that means leaving out ones that lean toward singers rather than players.

Rock Star With Guitar Wall Decal
Guitar Wall Decals
Single axes or groups in lots of colors
These are great for carrying out the theme in the room, especially if you don't have some actual instruments to use in the decor. They can be added to others for a band theme or as the focal point of the theme. Again, keep an eye out for the silhouetted versions since they come in a ton of color choices. Usually. There are some from AllPosters that come in black and that's it.

Guitar Decal • PBteen
Borders and Wallpaper

Ready To Rock Wallpaper Border
At RoomMates
Available in navy, pink/black, off-white or light brown

Ready To Rock Wallpaper
Available in four color schemes
Guitar Wall Murals

Rickenbacker
Prices start at $152 at MagicMurals
Three sizes to choose from or make it custom sized

Fire in My Soul
Prices start at $100 at MagicMurals
Three sizes to choose from or make it custom sized

Strike a Cord
Prices start at $100 at MagicMurals
Three sizes to choose from or make it custom sized
Customizable Murals
These come from Murals Your Way and are customizable in several different ways. They'll add your child's name to the mural, add or remove sections to make it the exact size you need and even change some of the colors on some. Pretty cool. These are just a few of the guitar and rock 'n roll designs they carry. Prices start at around $200 and go up depending on the size, material and amount of customization.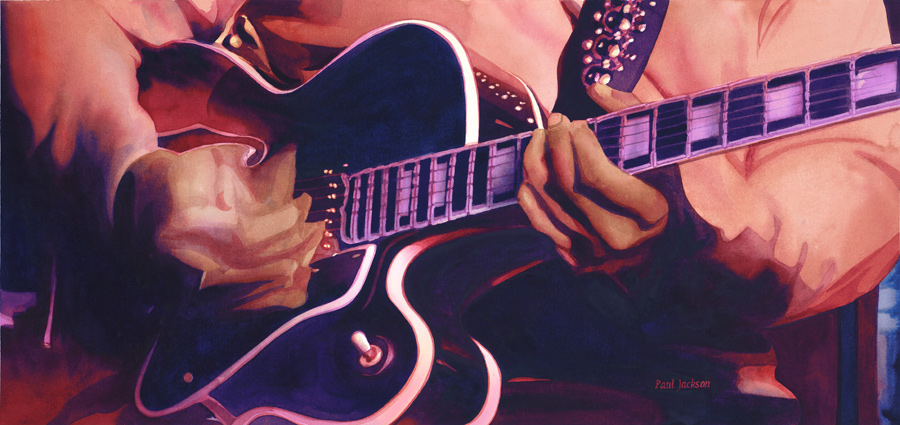 Virtuoso Mural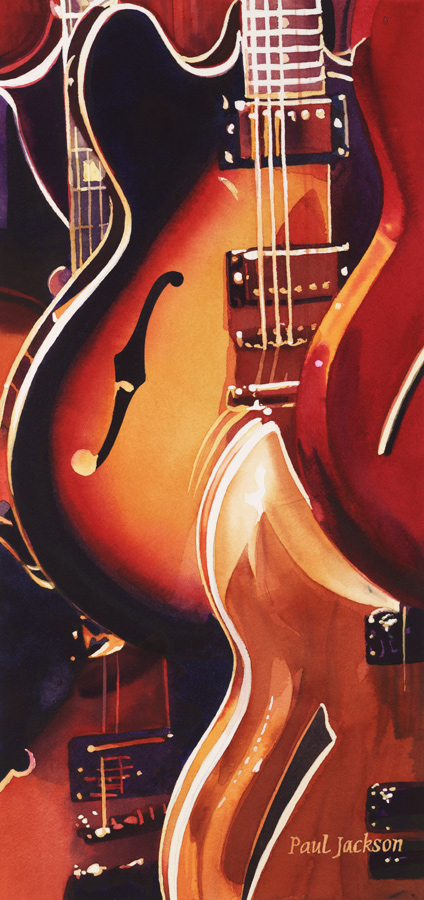 Steel Strings Mural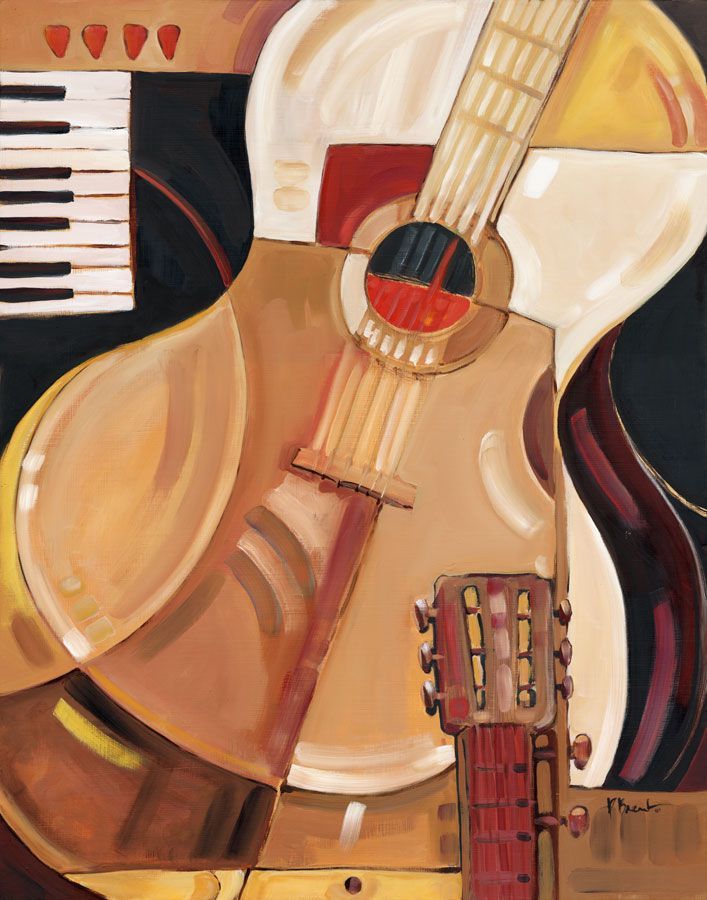 Abstract Guitar Wall Mural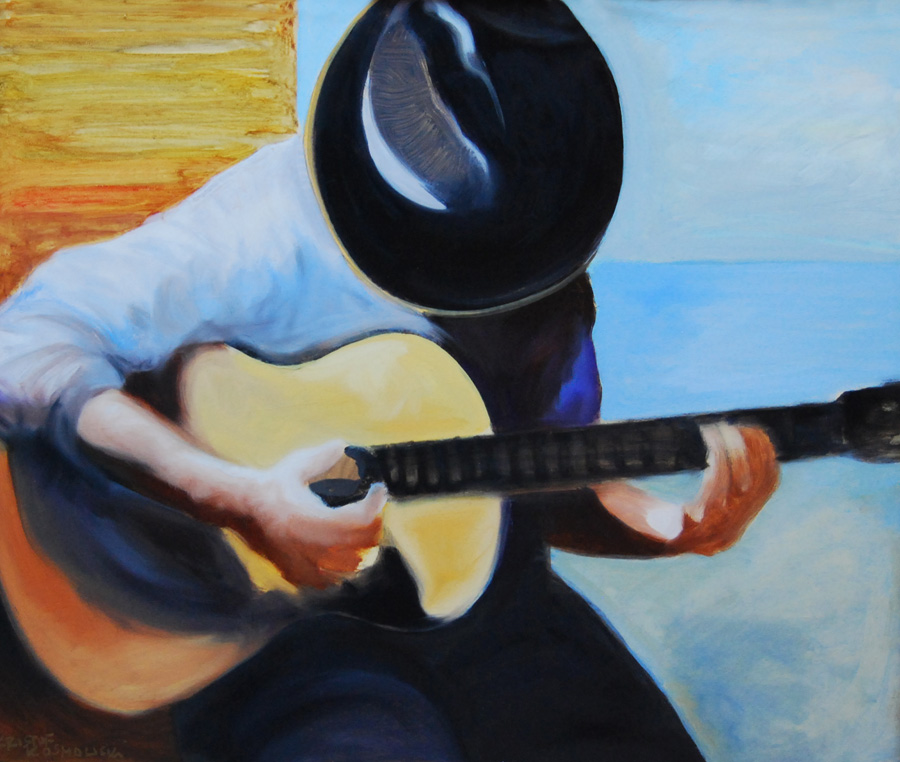 Guitar Player 2 Wall Mural
Disclosure of Material Connection: Some of the links in the post above are affiliate links. This means if you click on the link and purchase the item, I will receive an affiliate commission, probably enough to get a stick of gum. I generally only recommend products or services on this blog that I would use personally and believe you will find cool as well. I am disclosing this in accordance with the Federal Trade Commission's 16 CFR, Part 255: "Guides Concerning the Use of Endorsements and Testimonials in Advertising."