Heart Wall Decals
Hearts can be romantic or sweet or just plain fun. You can include them in a themed bedroom or just as an extra touch to about any girl's space. Look for coordinating colors or patterns when mixing them in with other themes.
I particularly like heart wall decal sets that come with a whole bunch of stickers so you can work them all the way around the area on your furniture, doors and other items. Still, the big dramatic single image – like the floral design in the picture – is a nice way to go as well if you have an area big enough for it.
Note that there are a lot of stickers out there for this theme. I have in no way included them all. I've tried to stick with designs appropriate for kids and teens rather than a romantic boudoir.
Heart Wall Decals
There are no end to the design choices in this category. Small, big, modern, country. Not to mention sets with tons of images and sets with just one big one. Many of the stickers in this first group come in only one color, and no surprise that that is usually red or pink.

Mod Patterned Heart Wall Decals
At RoomMates
16 stickers total
Polka dots and swirls pattern the design

Mod Heart Wall Decals
At RoomMates
16 stickers total
Similar in style to the red and black ones, just in pastels
Patterns include flowers and checks

Lot 26 Studio Words On A Heart Decal Kit

mia&co Light Hearts Wall Decals
At RoomMates

mia&co Rialto Wall Decals
At RoomMates
Hearts in the same patterns as the tree above, but in regular decals

Love Embrace
$8.89 at Blancho Bedding

Love Everywhere
$13.98 at Blancho Bedding

Cheerful Heart Wall Decal
$8.89 at Blancho Bedding
They look a little like they're supposed to be radishes or turnips, don't they?
Heart Wallpapers and Borders

Hearts Patterned Wallpaper
Available in purple, pink and white

York Wallcoverings Friends Forever Colorful Pre-pasted Wallpaper
Choose from four different color combinations
White/Pink/Black shown

Pink and Purple Die-cut Wallpaper Border
Customizable Heart Wall Murals
These come from Murals Your Way and are customizable in several different ways. They'll add your child's name to the mural, add or remove sections to make it the exact size you need and even change some of the colors on some. Pretty cool. These are some of the heart designs they carry. Prices start at around $170 and go up depending on the size, material and amount of customization.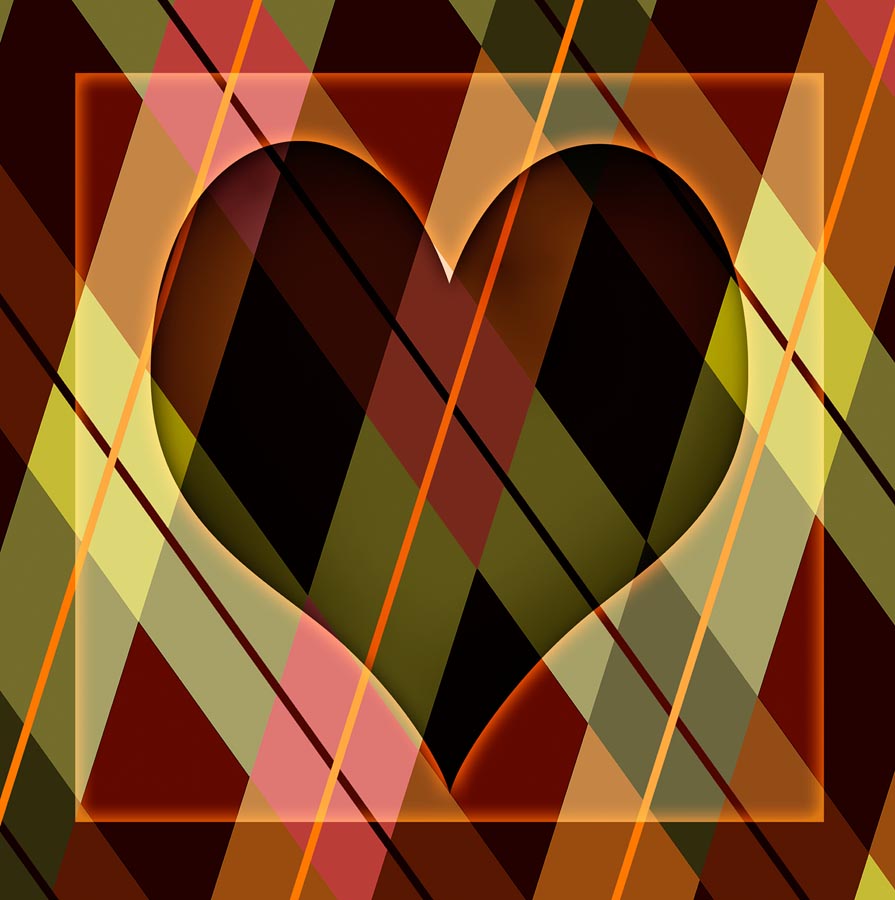 Argyle Heart Vinyl Mural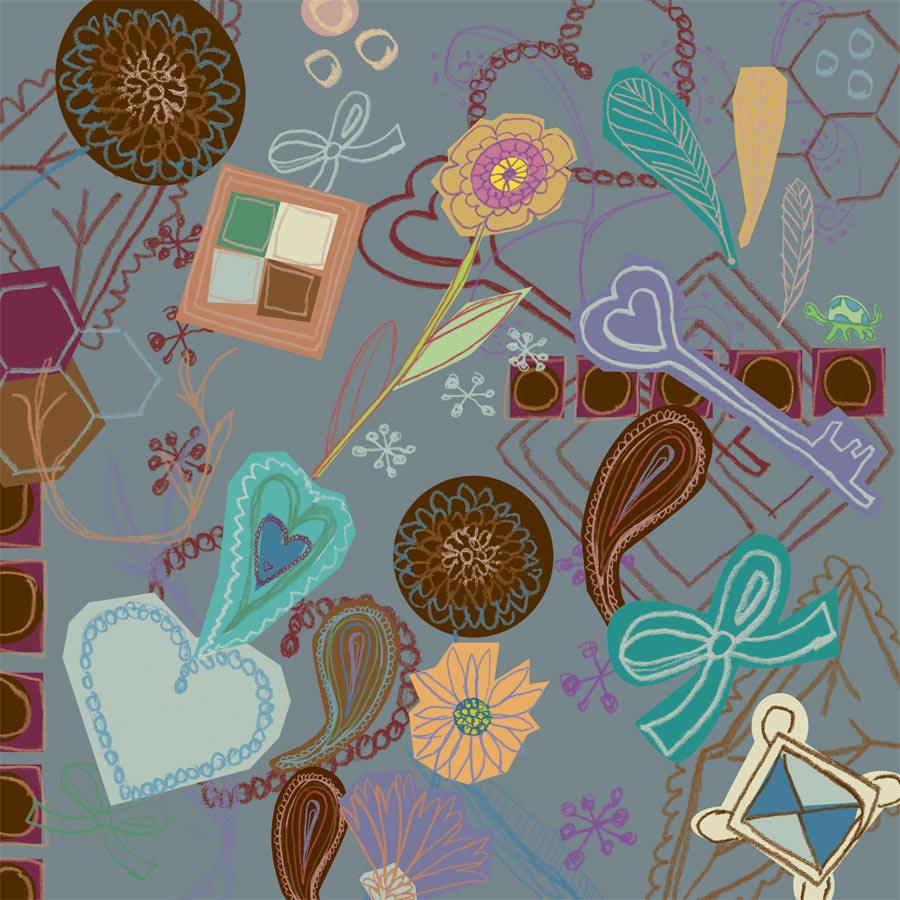 Bows-Gray Vinyl Mural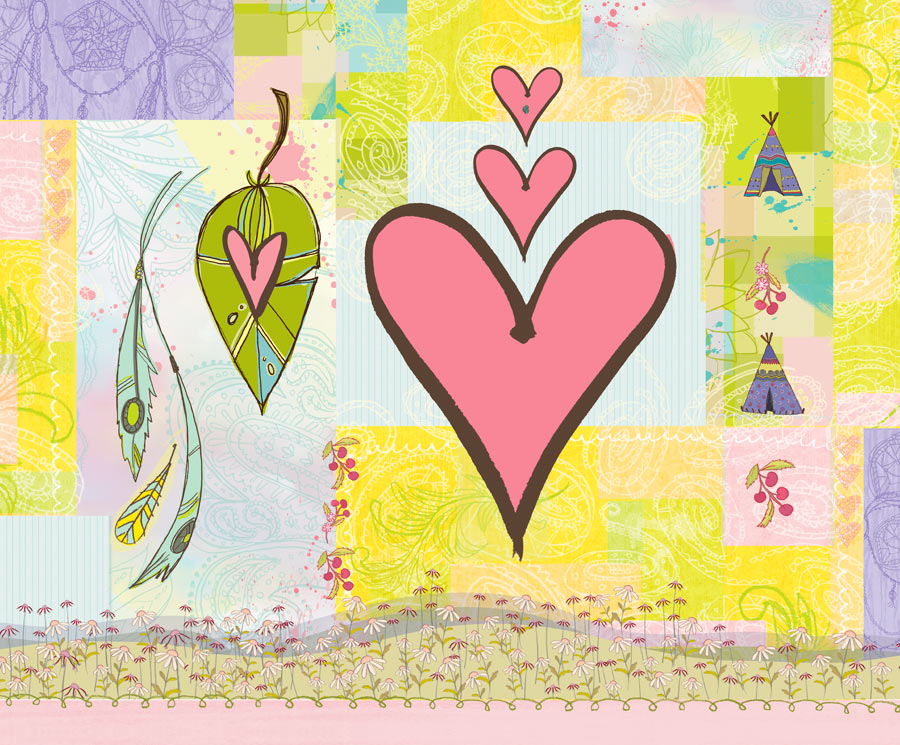 Whispering Patchwork Heart Wall Mural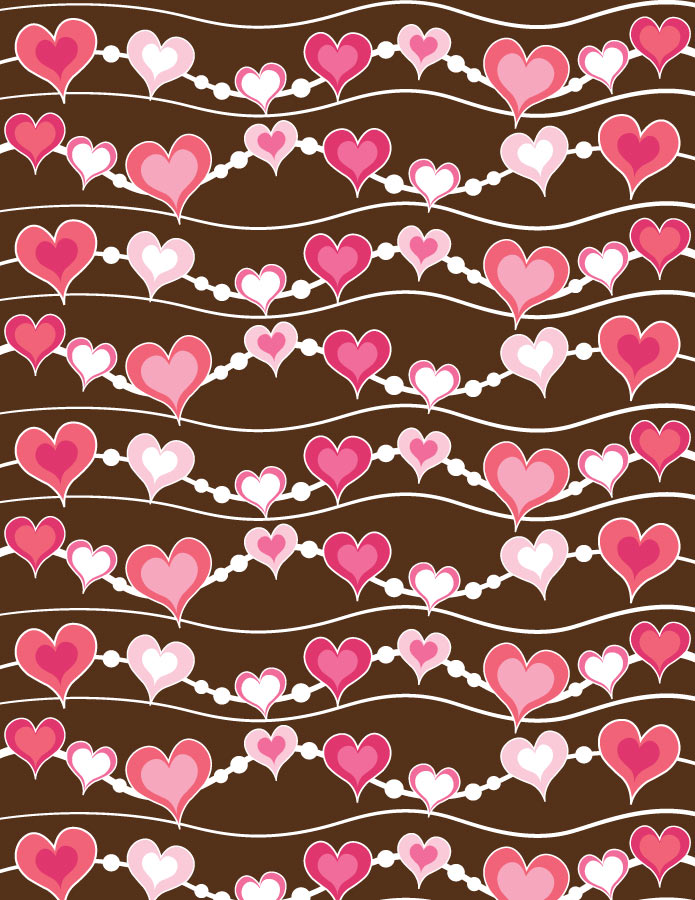 Heart Pattern – Wave Wall Mural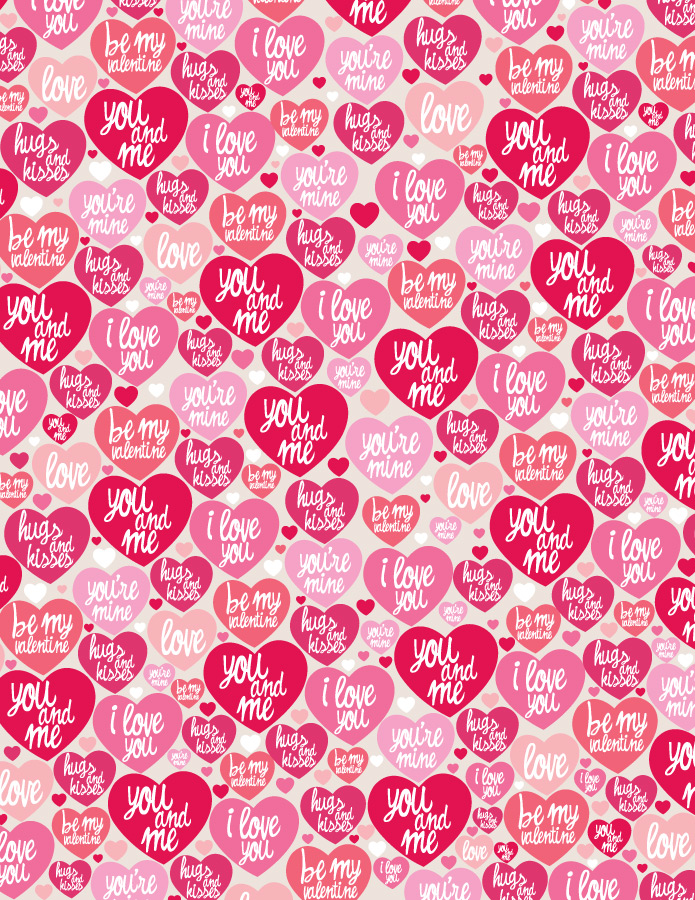 You and Me Heart Pattern Wall Mural
Disclosure of Material Connection: Some of the links in the post above are affiliate links. This means if you click on the link and purchase the item, I will receive an affiliate commission, probably enough to get a stick of gum. I generally only recommend products or services on this blog that I would use personally and believe you will find cool as well. I am disclosing this in accordance with the Federal Trade Commission's 16 CFR, Part 255: "Guides Concerning the Use of Endorsements and Testimonials in Advertising."