Hot Air Balloon Wall Decals
Up, up and away in our beautiful balloons! Hot air balloons make for a great design element in a nursery or kids bedroom, providing a fun element in a painted sky on the walls. They make it really easy to create the illusion of a real sky once you have the wall painted blue. Go for a nice light blue to keep things light and fresh.
Oh – and check out the hot air balloon bedding I've found as well. As a general rule, I do like using this design on the wall better, but the bedding is pretty cool as well.
Hot Air Balloon Wall Decals

Piccolo Goodbye Wall Decal – $48.00
from: Wayfair

Hot Air Balloons MegaPack
At RoomMates

Sweetums Signatures Hot Air Balloons Printed Wall Decals
At Amazon.com

Hot Air Balloon Vinyl Wall Decal

Hot Air Balloons Jumbo Fabric Wall Decals
Choose from rainbow (shown), pink or yellow colors
Specialty Hot Air Balloon Wall Decals

Hot Air Balloon Chalkboard Wall Decals
Hot Air Balloon Wallpaper and Borders

Hot Air Balloons Wallpaper Border
$41.49 at RoomMates

Hot Air Balloons Wallpaper
$82.49 at RoomMates

Wee Gallery Balloons Removable Wallpaper – $148.00
from: Pokkadots & ModernNursery
Hot Air Balloon Wall Murals

Hot Air Balloons Mural

JP London Prepasted Ultimate Hot Air Balloons Painted Sky Wall Mural

Dallas Stribley – Hot Air Balloon Huge Wall Mural

Hot Air Balloons Wall Mural

Don Grall Colorful Hot Air Balloons Decorate the Morning Sky Wall Mural
Customizable Hot Air Balloon Wall Murals
These come from Murals Your Way and are customizable in several different ways. They'll add your child's name to the mural, add or remove sections to make it the exact size you need and even change some of the colors on some. Pretty cool. These are a few of the hot air balloon designs they carry. Prices start at around $200 and go up depending on the size, material and amount of customization.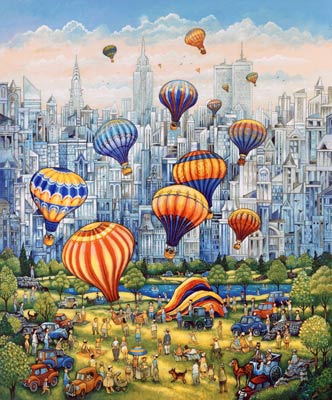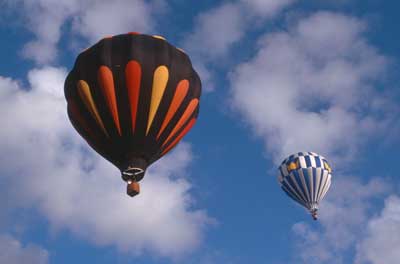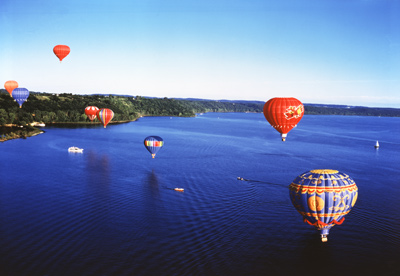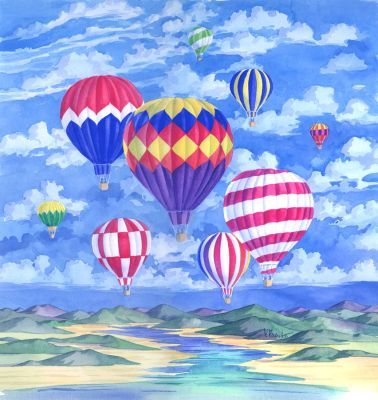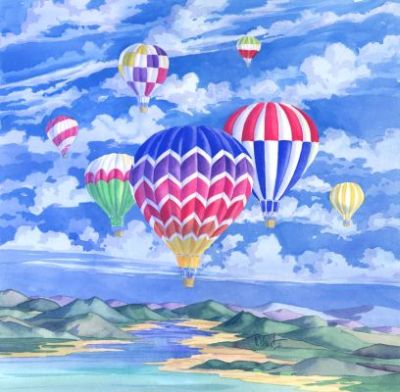 Disclosure of Material Connection: Some of the links in the post above are affiliate links. This means if you click on the link and purchase the item, I will receive an affiliate commission, probably enough to get a stick of gum. I generally only recommend products or services on this blog that I would use personally and believe you will find cool as well. I am disclosing this in accordance with the Federal Trade Commission's 16 CFR, Part 255: "Guides Concerning the Use of Endorsements and Testimonials in Advertising."