Ladybug Wall Decals
Let the ladybug parade begin! Add them around the room with a cute wall border or scatter them with different ladybug wall decals. Whichever way you go, using wall decals, borders and murals are a quick and easy way to bring a bedroom theme to life without having to be an artist.
Ladybug Wall Decals

Piccolo Ladybug Parade Wall Decal – $28.00
from: Wayfair

ONE decor Chalkboard Decals
At RoomMates

Ladybug Wall Decal With Personalized Name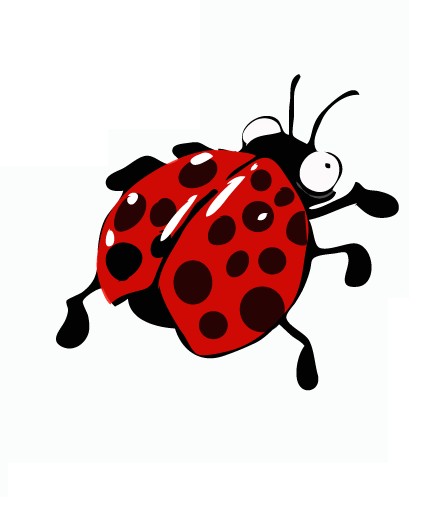 Ladybug Wall Sticker
At Comfort Market
Ladybug Murals

Baby Ladybug
Prices start at $116 at MagicMurals
Three sizes to choose from or make it custom sized

Miss Ladybug
Prices start at $52 at MagicMurals
One standard size or make it custom sized
Color Me! murals allow children of all ages to paint, color, and create their own wall mural. Crayons, colored pencils, and acrylic paints are acceptable coloring applications and perfect to use with our murals.
Customizable Mural
This design comes from Murals Your Way and is customizable in several different ways. They'll add your child's name to the mural, add or remove sections to make it the exact size you need and even change some of the colors on some. Pretty cool. This was the only ladybug specific design they had though, unfortunately. Prices start at around $200 and go up depending on the size, material and amount of customization.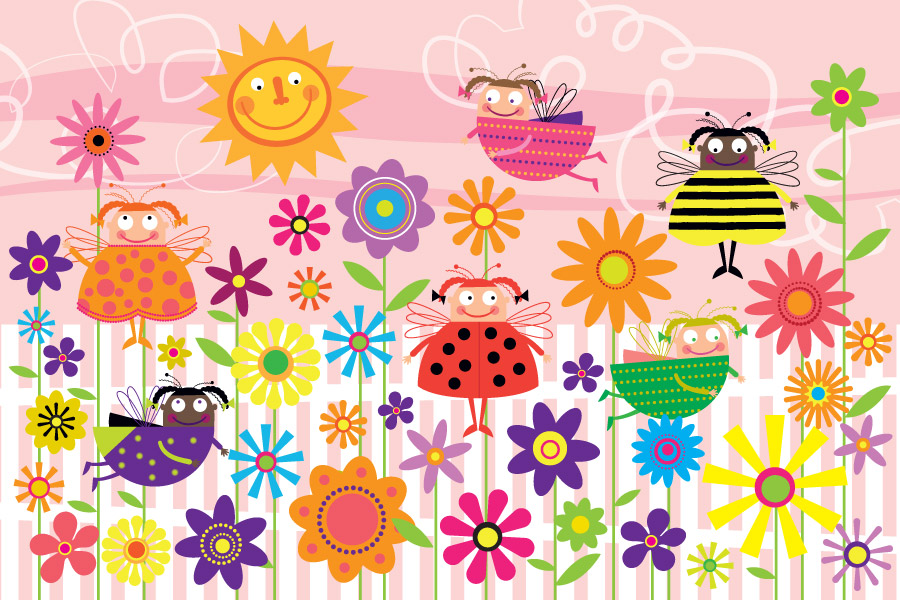 Ladybug Garden Wall Mural
Disclosure of Material Connection: Some of the links in the post above are affiliate links. This means if you click on the link and purchase the item, I will receive an affiliate commission, probably enough to get a stick of gum. I generally only recommend products or services on this blog that I would use personally and believe you will find cool as well. I am disclosing this in accordance with the Federal Trade Commission's 16 CFR, Part 255: "Guides Concerning the Use of Endorsements and Testimonials in Advertising."