Military and Camouflage Wall Decals
Decorating a military bedroom? For going with camouflage for a hunter? There are lots of ways to add some camo to the room and wall decals are certainly one of the easiest. A breeze to add and remove when it's time to change the room to a different theme as they grow out of the camo stage.
Keep an eye out on the camo designs to ensure you're getting what you want. While the traditional green and brown camouflage kind of crosses the divide between military and hunting, some of the others are quite distinctly one or the other. Of course, designs like the tank on the wall in the picture are quite obviously military, along with the bombers and army men I found below.
Camo and Military Wall Decals

Camouflage Military Jumbo Wall Applique
Army green jeep just pounds through that wall

StikEez Black 20″ WW2 Bomber w/ Bombs 15 Pack Military Wall Decal
Plane and 14 bombs
Your choice of 11 colors

Military Helicopter troopers rappelling Wall Decal Vinyl Military Sticker 29″x29″ Home Decor
Your choice of 12 colors

Military Aircraft Carrier Vinyl Wall Decal Sticker Graphic Mural By LKS Trading Post
Your choice of 18 colors

Camouflage Military Peel & Stick Wall Decals
Military Family Wall Decals

Proud Military Family Star Patriotic Vinyl Wall Decal Sticker
36″ across
Default color is black, but you can pick whatever you like
Camouflage Borders
A mix of military and hunter's camo with these.

Green Camo Wallpaper Border
At Wayfair
6 in. x 15 ft. roll
Prepasted, not repositionable

Camouflage Truck Border in Black
At Wayfair
9″ H x 180″ W
Prepasted, not repositionable

Simple Stripes Camo Peel & Stick Border

Brewster Military Wall Border

JP London Retro Army Stripes Removable Wall Border
Camouflage and Military Wall Murals

USA
Prices start at $150 at MagicMurals
Three sizes to choose from or make it custom sized

Soldiers Prepare
Prices start at $208 at MagicMurals
Three sizes to choose from or make it custom sized

Army Tank
Prices start at $175 at MagicMurals
Three sizes to choose from or make it custom sized
These come from Murals Your Way and are customizable in several different ways. They'll add your child's name to the mural, add or remove sections to make it the exact size you need and even change some of the colors on some. Pretty cool. These are a few of the camo designs they carry. Prices start at around $200 and go up depending on the size, material and amount of customization.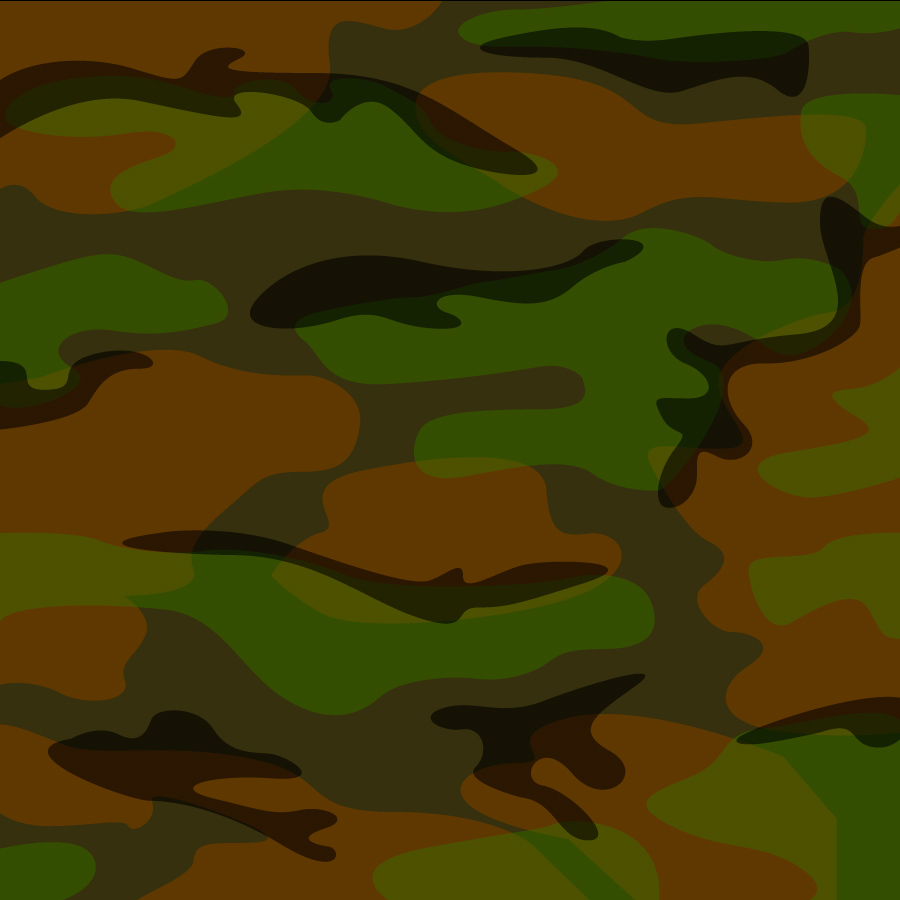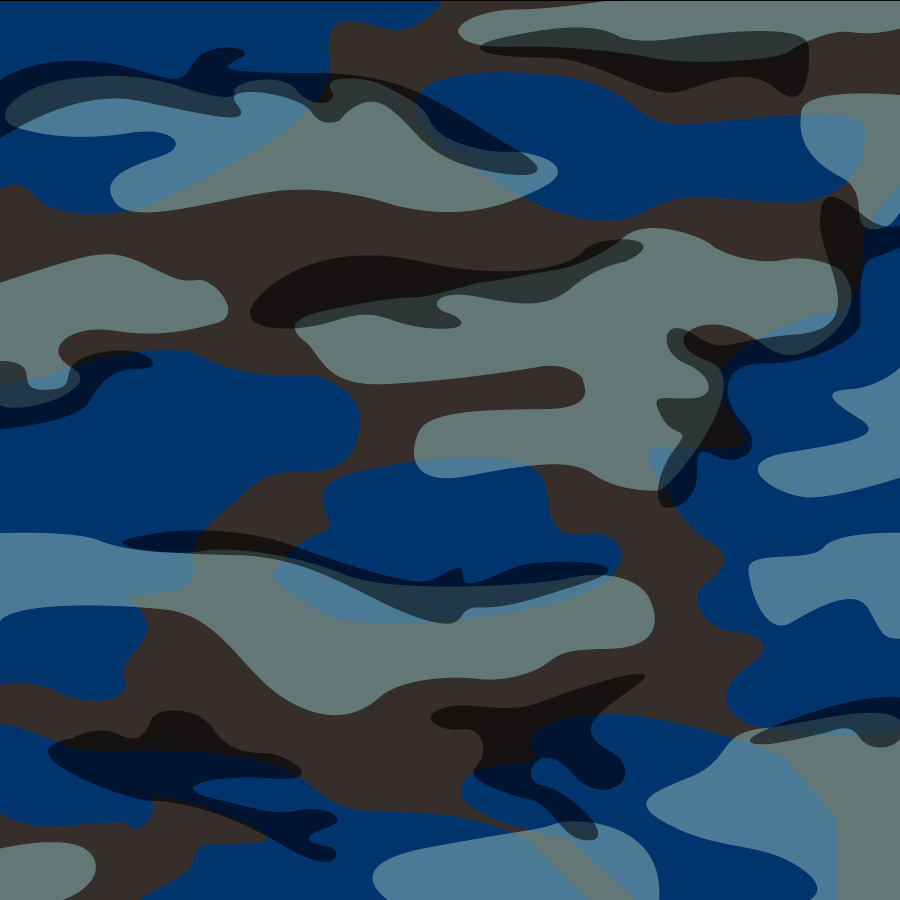 Disclosure of Material Connection: Some of the links in the post above are affiliate links. This means if you click on the link and purchase the item, I will receive an affiliate commission, probably enough to get a stick of gum. I generally only recommend products or services on this blog that I would use personally and believe you will find cool as well. I am disclosing this in accordance with the Federal Trade Commission's 16 CFR, Part 255: "Guides Concerning the Use of Endorsements and Testimonials in Advertising."