Zebra Print Wall Decals
Zebra print is a hot trend right now. And it's so easy to add a splash to your bedroom with a sticker. They come in tons of different colors, designs and shapes and are super easy to use. The ones collected here are specifically zebra print; check this page out if you're looking for the animal.
And even though the animal only comes in black and white, there's a lot of color variety to be had here. Plenty of pink like in the picture here as well as purple, brown and red, among other colors.
Zebra Print Wall Decals

Large Zebra Print Dots Decals

Zebra Print Photo Frames Decals
At RoomMates

StikEez Red 19″ Zebra Print Framed Art Wall & Window Decal
Shown in red, but available in 11 different colors

Purple Zebra Print, and Black Mini Dot Wall Stickers Decals
33 individual stickers

Zebra Print, Black and Hot Pink Wall Stickers

Zebra Print Wall Sticker Squares
Choose from 20 different colors
Squares measure 3- 8″ x 10″

Zebra Print, Black and Hot Pink Flowers Wall Decals
Circle Dot Zebra Print Wall Decals

Brewster Wall Pops Zebra Print Circle Decals
Zebra Print Heart Wall Decals

Hot Pink Heart Stickers
Zebra Print Wallpaper and Borders

Glam Wallpaper Border
Choose from black or pink

Zebra Print Wallpaper
Choose from black, pink or silver
These next murals come from Murals Your Way and are customizable in several different ways. They'll add your child's name to the mural, add or remove sections to make it the exact size you need and even change some of the colors on some. Pretty cool. These are a few of the zebra print designs they carry. Prices start at around $200 and go up depending on the size, material and amount of customization.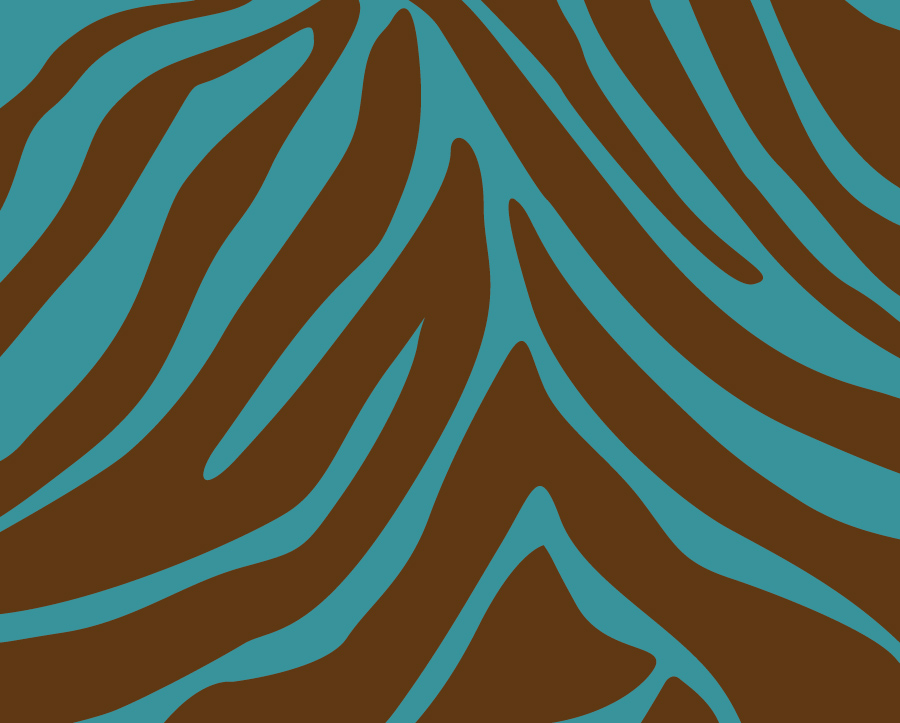 Chocolate Zebra Print Mural
One of several color combinations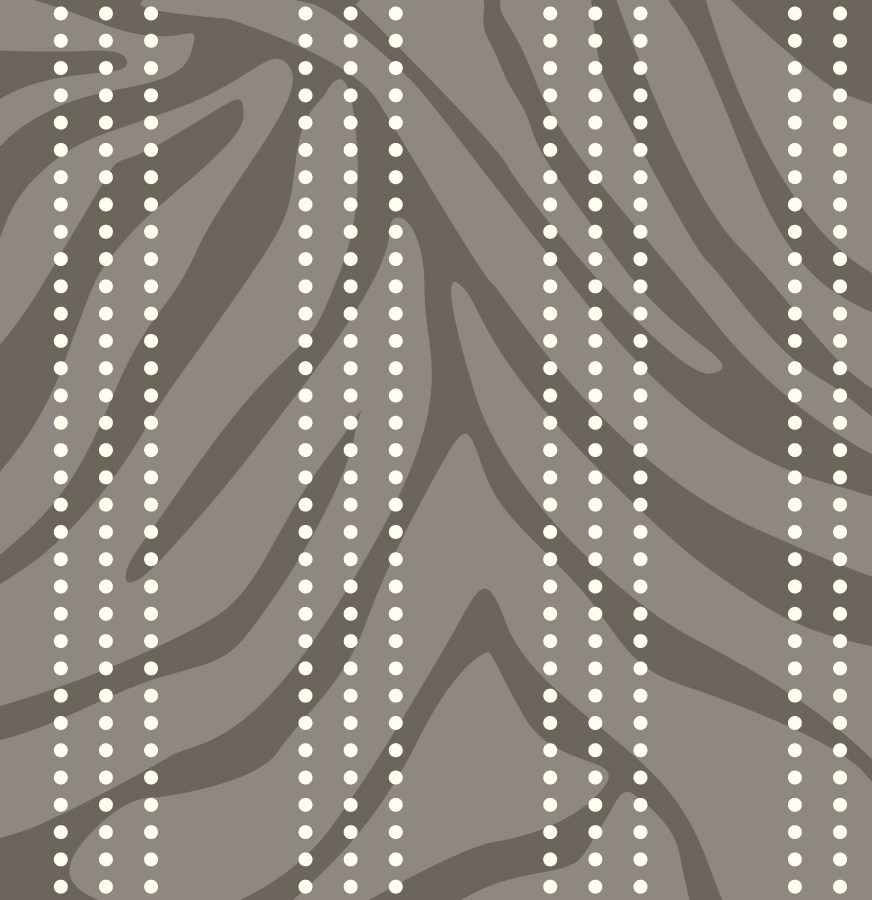 Feather Zebra Stripes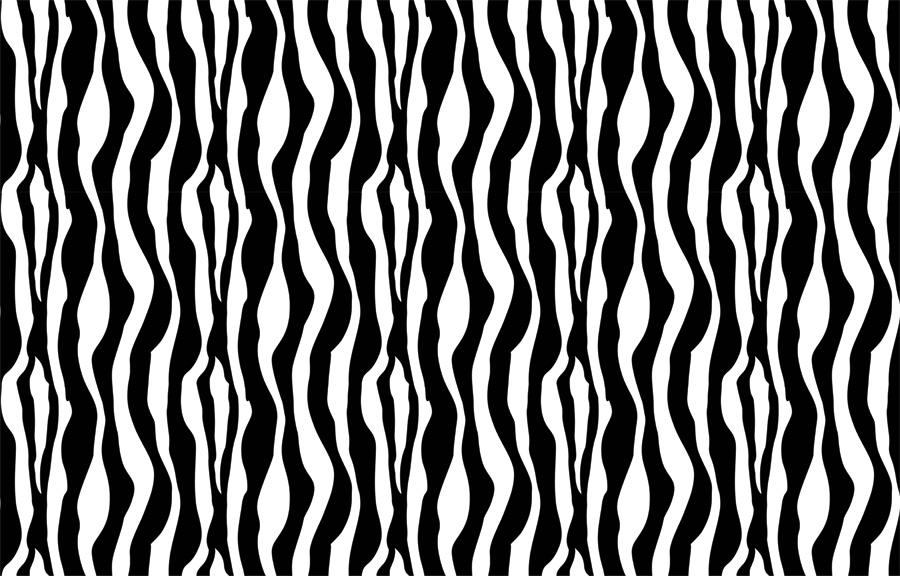 Zebra Print
Disclosure of Material Connection: Some of the links in the post above are affiliate links. This means if you click on the link and purchase the item, I will receive an affiliate commission, probably enough to get a stick of gum. I generally only recommend products or services on this blog that I would use personally and believe you will find cool as well. I am disclosing this in accordance with the Federal Trade Commission's 16 CFR, Part 255: "Guides Concerning the Use of Endorsements and Testimonials in Advertising."